Terra Aventura: the geocaching-inspired application with something more!
Note: the application is available in five languages 
This modern treasure hunt is available with an app, involving geolocation via GPS or smartphone to find boxes (called caches) hidden by other users.
And what's so great about Terra Aventura? With this treasure hunt, discover an area's heritage, nature, legends and locals, through a fun trail and a unique, fantastical universe.
Terra Aventura, the family treasure hunt in Landes!
Landes features over 30 trails, from the banks of the Great Lakes to the little villages of Chalosse, including the historic town centres of Dax and Mont-de-Marsan.
Head to the starting point of your chosen trail with a good pair of trainers and your smartphone, and follow the various stages of the hunt by correctly answering the riddles asked by the Poï'z.
But hang on, what's a Poï'z?
The Poï'z are little characters that will guide you all throughout your journey, telling you about the history of Landes. With them, you are sure to never be bored.
Kids will love them and can collect them in the form of badges left at the final cache.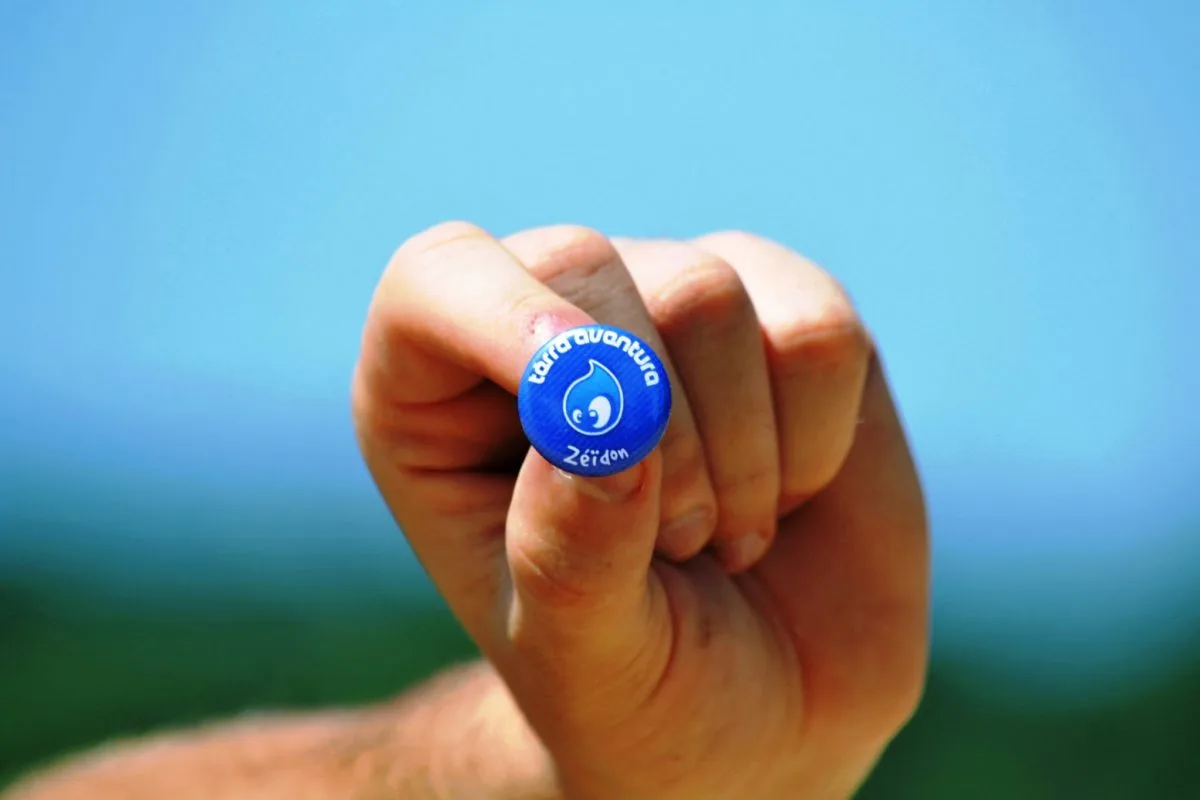 Terra Aventura: How does it work?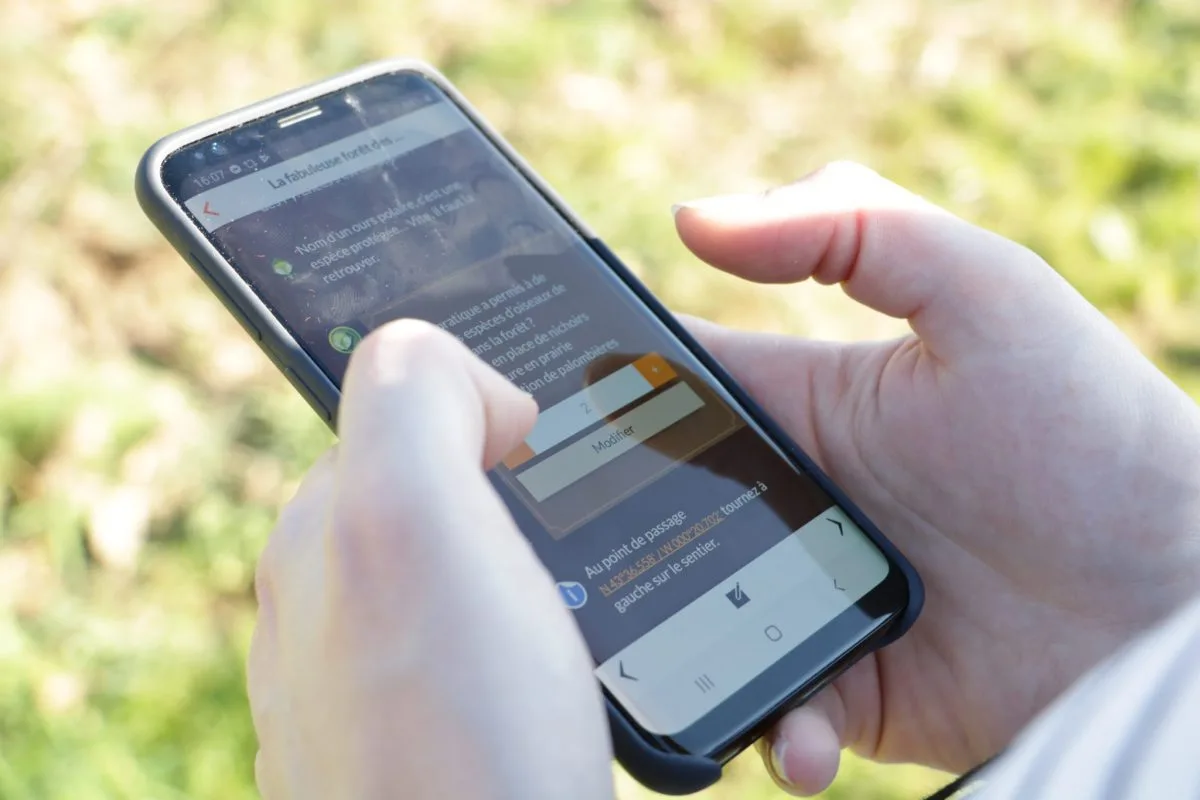 Step 1: Download the free application.
Step 2: Choose a trail depending on the theme, duration, difficulty, or proximity desired and download the GPS data.
Step 3: Start your adventure! Head to the route's starting point, look at your position on the map and explore from stage to stage by answering riddles. If you answer correctly, the GPS coordinates of the "cache" will be displayed for you to follow.
Step 4: Validate your discovery and add it to your Terra Adventurer profile. Enter the "mystery word" written in the notebook in the box.
Map of the Terra Aventura trails in Landes