Voie Verte de Chalosse
Chalosse's Voie Verte greenway is an old railway track which has been converted into a pedestrian walkway. Covered with gravel, it is used for running, mountain biking, hybrid biking and horse riding. It begins at the gateway to Dax and stretches all the way to Saint-Sever. Over the 34 kilometres of the path, you will find a shady greenway crossing through Chalosse, from Augreilh (the western district of Saint-Sever) to Hinx, by way of Mugron and Montfort-en-Chalosse. The greenway is quite a safe way to explore the area. Only the sections just outside Saint-Sever and Dax are on an actual road. The path is waymarked at each stopping point and crossroads.
Along your route, you can take advantage of the picnic areas in Montfort-en-Chalosse and Garrey and a fitness course in Montfort-en-Chalosse.


Environment: Countryside
Topics: Natural
Type: Mountain bike
Profile
Markings: Blue
Departure location: DAX
Common finish: SAINT-SEVER
Distance: 54 km
Time Roaming: 4h30
Route type: Green Trail
Route type:by bike
Difficulty:Easy
Duration:4h30
Steps
Step 1 -
Step 2 -
Step 3 -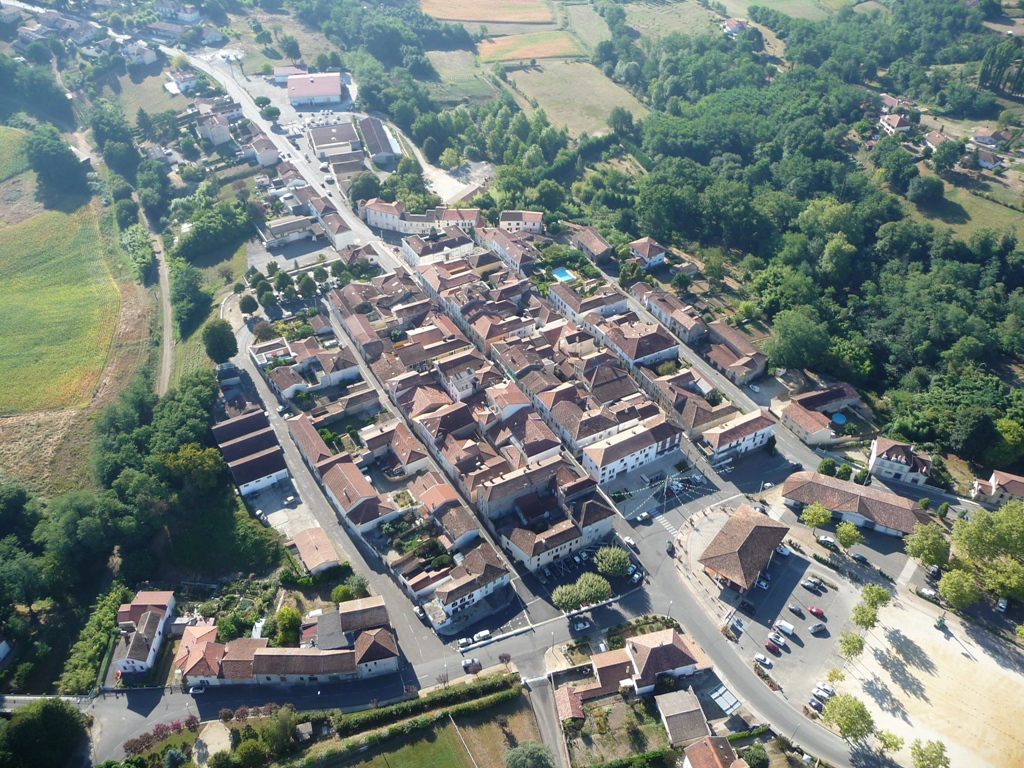 Step 4 -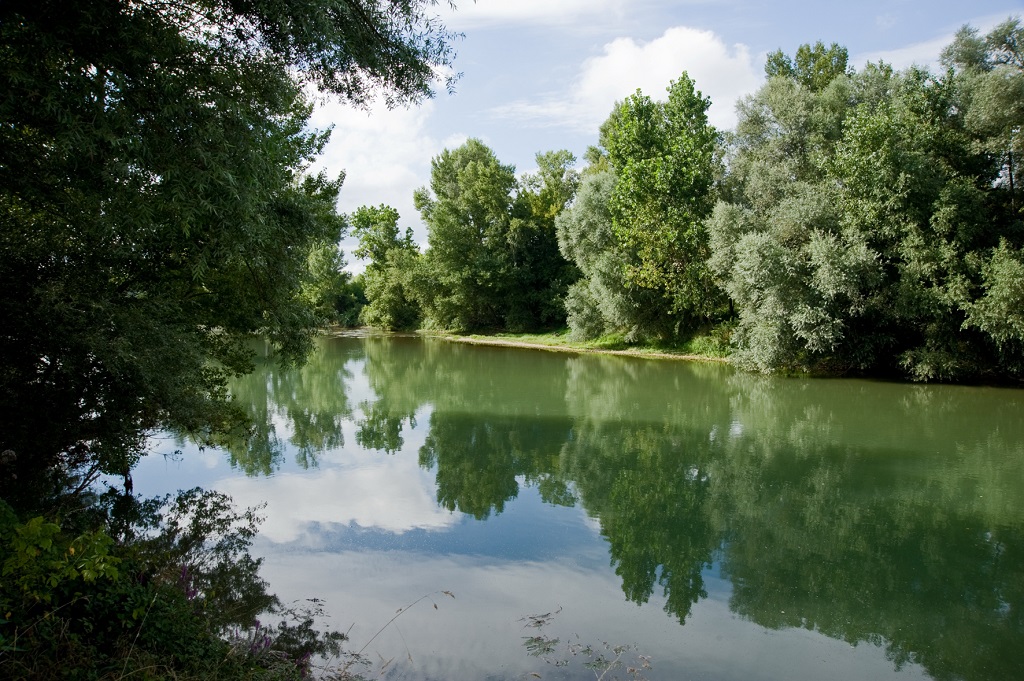 Step 5 -
Situation
Access
Railway station GARE DE DAX (Distance: 20.9 km)
Bus station GARE DE DAX (Distance: 20.9 km)
Public transport HINX - Entre Dax et Hinx - HINX arrêt de Bus Espace Culture - réseau de bus Région Nouvelle Aquitaine (Distance: 10.6 km)
Location:in the country, accessible on foot from the tourist office