Distance: 10,8 km
(Average )duration : 2h30
From : SAINT-JULIEN-EN-BORN
Blue
A loop to discover the hydrography of the Landes coast: streams, currents, wetlands and the species associated with these wetlands (fauna and flora). Parking area near the footbridge and departure from the wooden footbridge on the right bank of the stream.
Places of interest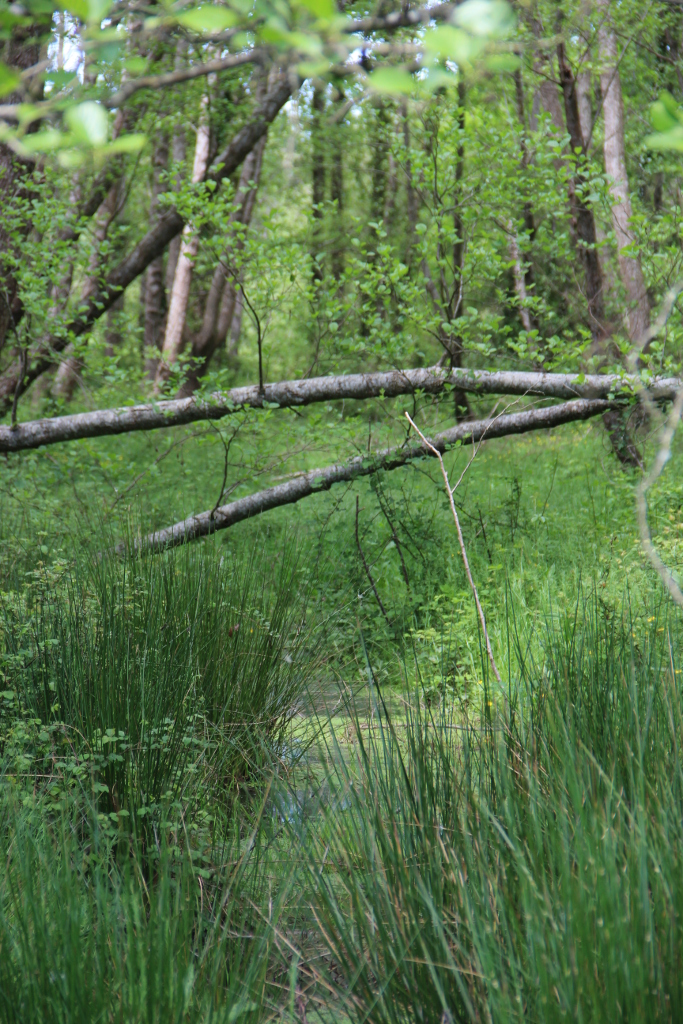 The Mahourat marsh
The gallery forest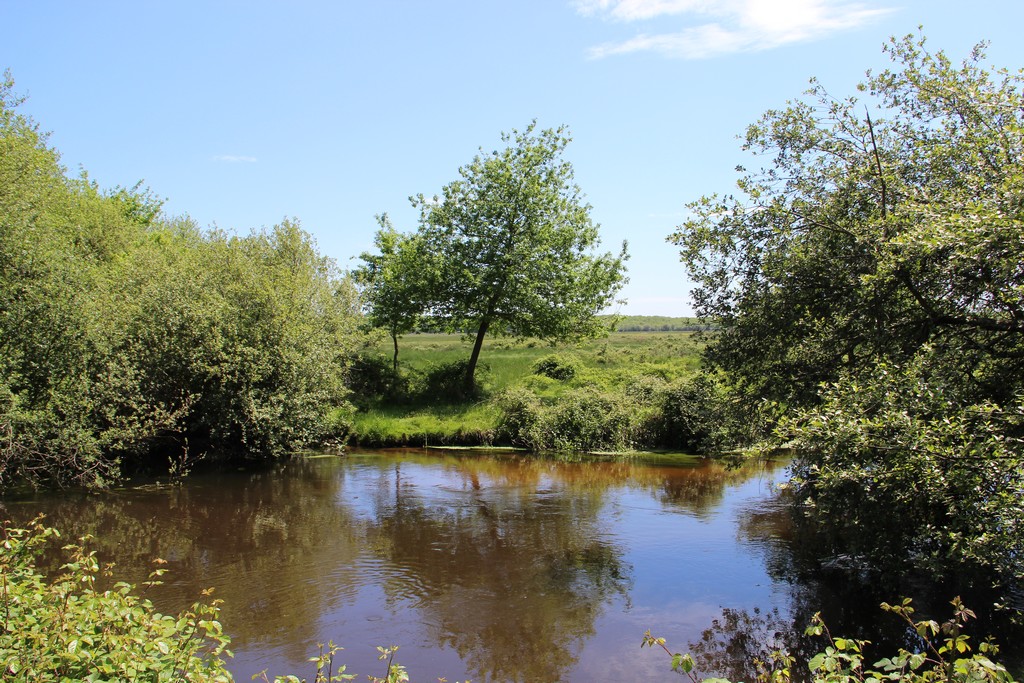 The Pigeon Plain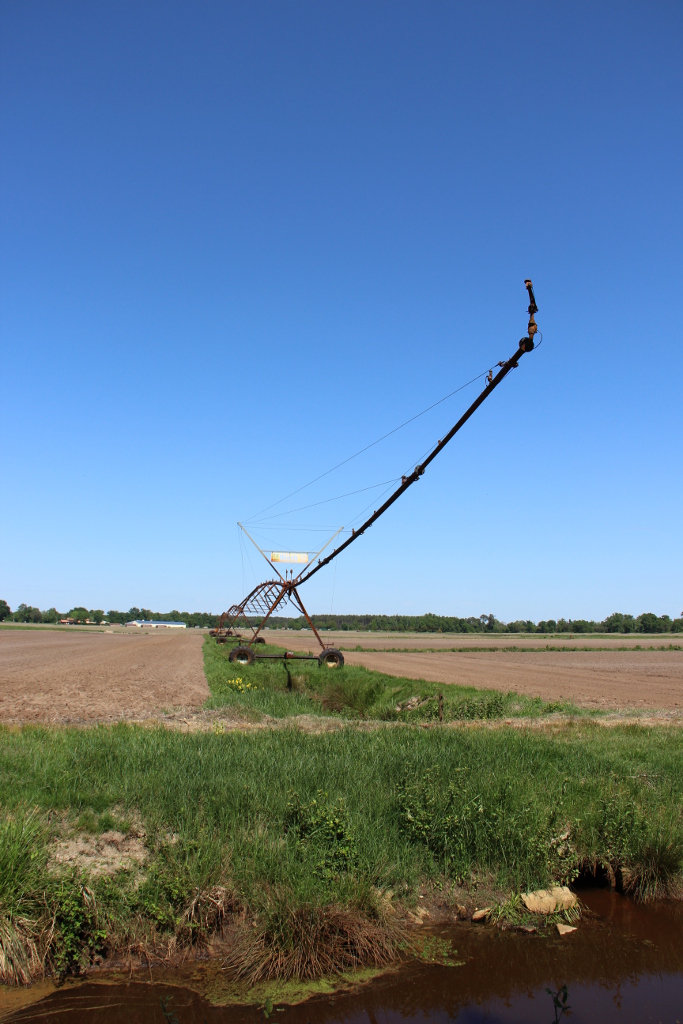 The Sable Blanc plain
Your itinerary
SAINT-JULIEN-EN-BORN
1
Mahourat district
After crossing a succession of landscapes covered in vegetation, walk along the old gardens of Saint-Julien-en-Born to reach the Mahourat district. Then, after a few bends, take the Chemin de Tinot.
2
Intersection of the two loops of Saint-Julien-en-Born
Cross the hunting and wildlife reserve until you reach a concrete footbridge. Continue on the left towards the Courant de Contis and Plaine du Sable Blanc circuit.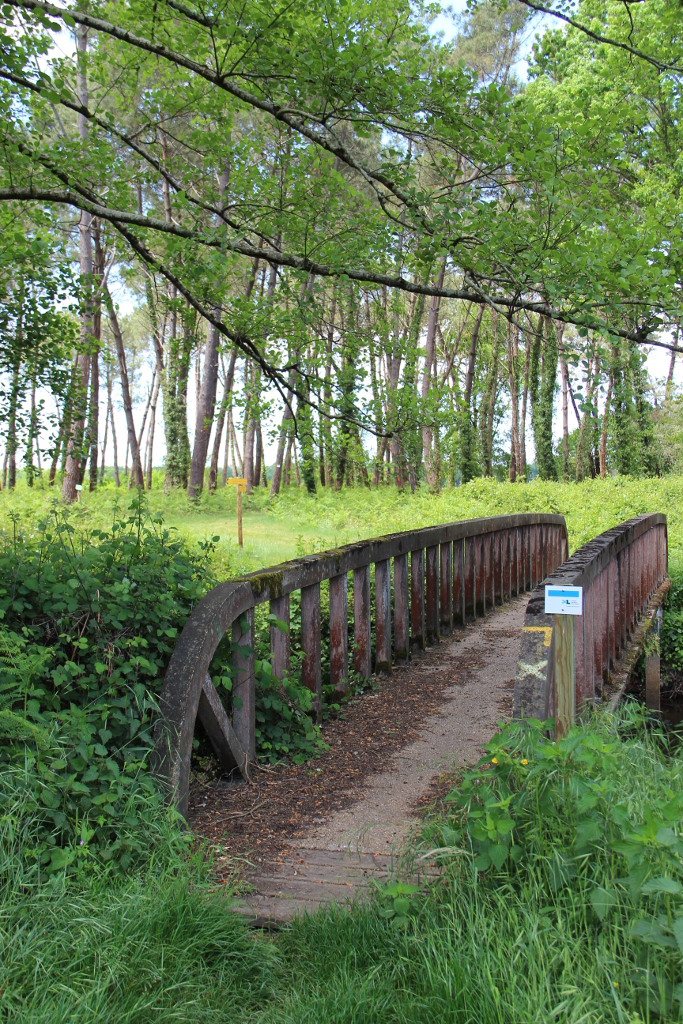 3
Courant de Contis
Follow the stream on the right bank for about 1 km to reach the Voie Jacquaire and the Courant de Contis.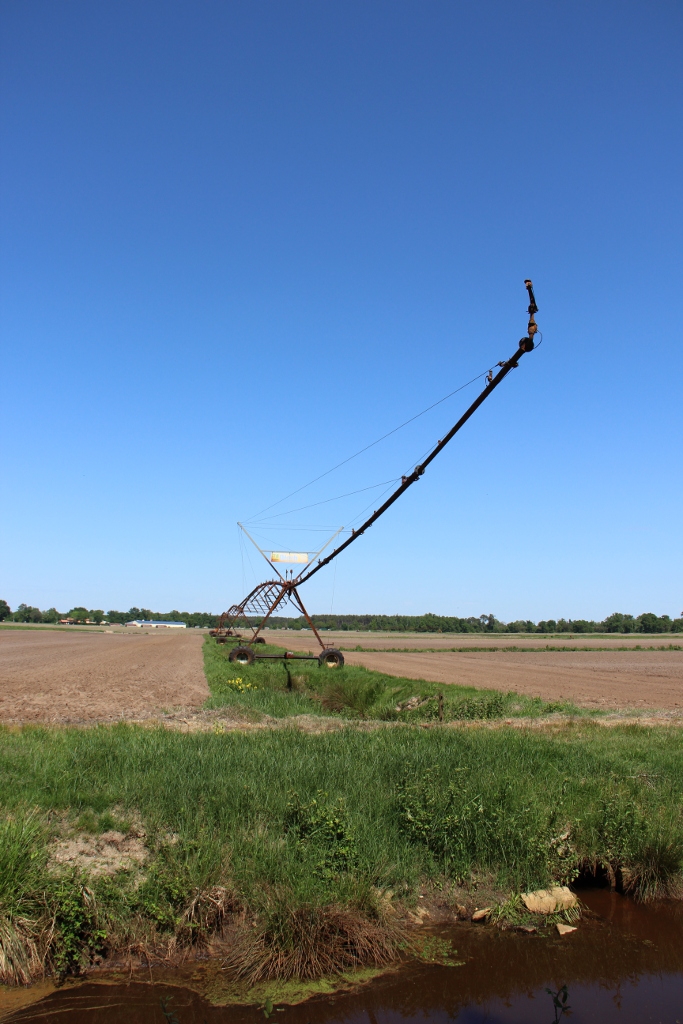 4
Plaine du Sable Blanc
Follow the stream until you reach the Plaine du Sable Blanc on the right. At this point, walk along the Plain to the right.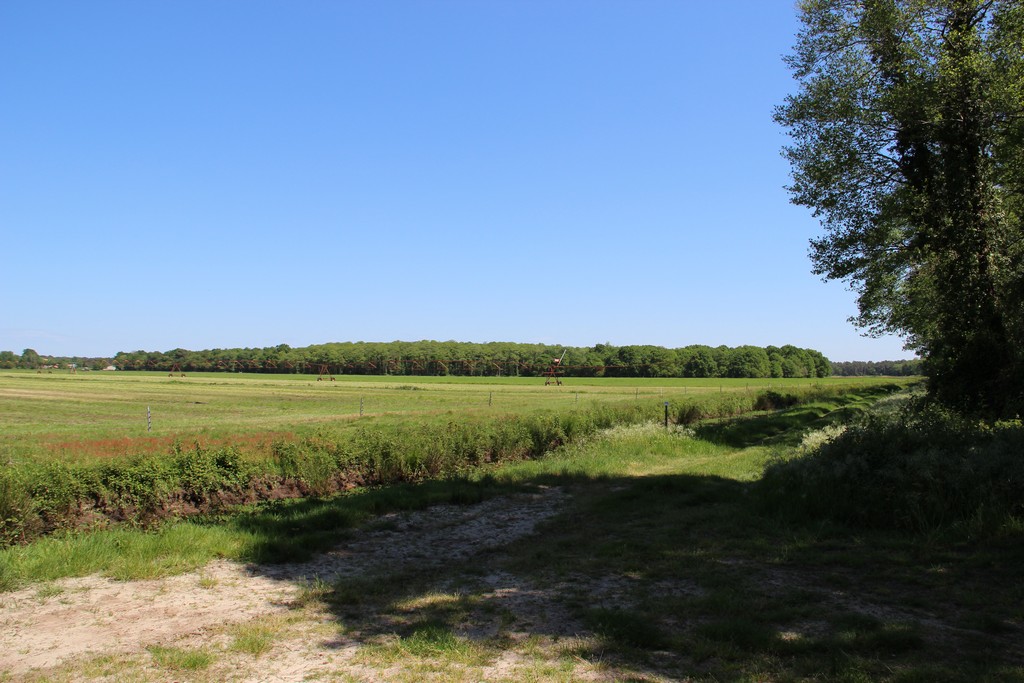 5
Footbridge over the Moulin stream
After a few dozen metres in the forest, join the common part with the small loop and cross the Moulin stream by the footbridge. The route continues along the Courlis stream and then along the cycle path to reach the starting point.