A Pontenx-les-Forges, circuit de la Forge
This path of 14.7 km (a 13.5 km variation) was created by the General Council of Landes.
This loop combines shady trails through pine forests and streamside areas, crosses a river twice, runs along a stream and unveils the lovely Airial de Bourricos. Picnic area at Pountras bridge. Topoguide for sale (€2) at Mimizan Intercommunal Tourist Office at Mimizan Beach.


Topics: Cultural, Historical, Natural, Religious
Type: Walking
Profile
Markings: Blue
Departure location: PONTENX-LES-FORGES
Common finish: PONTENX-LES-FORGES
Distance: 12,7 km
Time Roaming: 3h30
Route type: Loop
Route type:on foot
Difficulty:Difficult
Duration:3h30
Equipment
Points of interest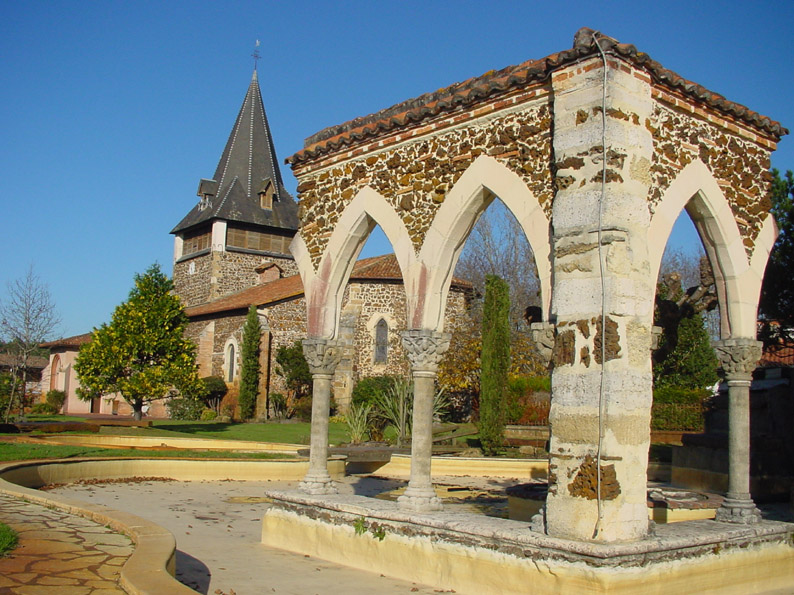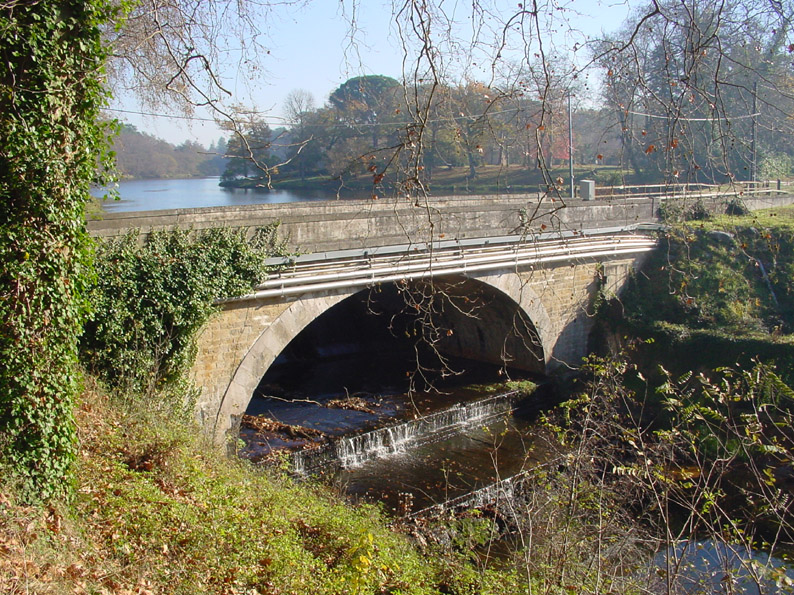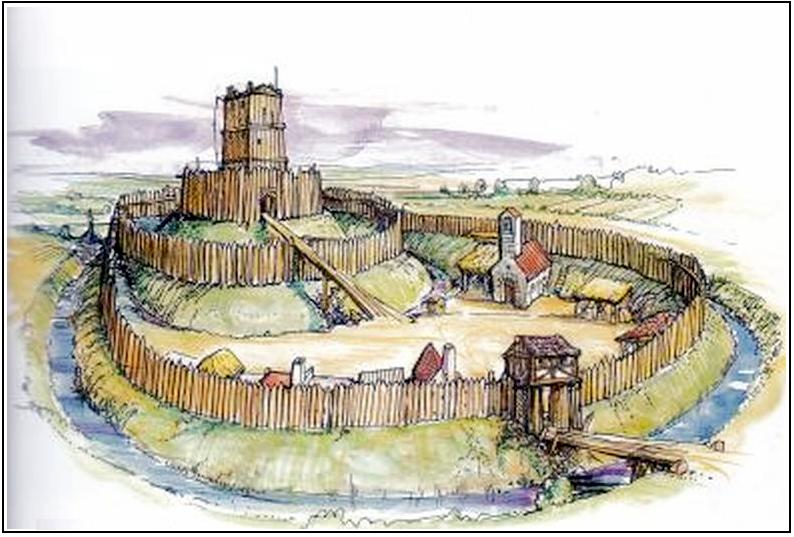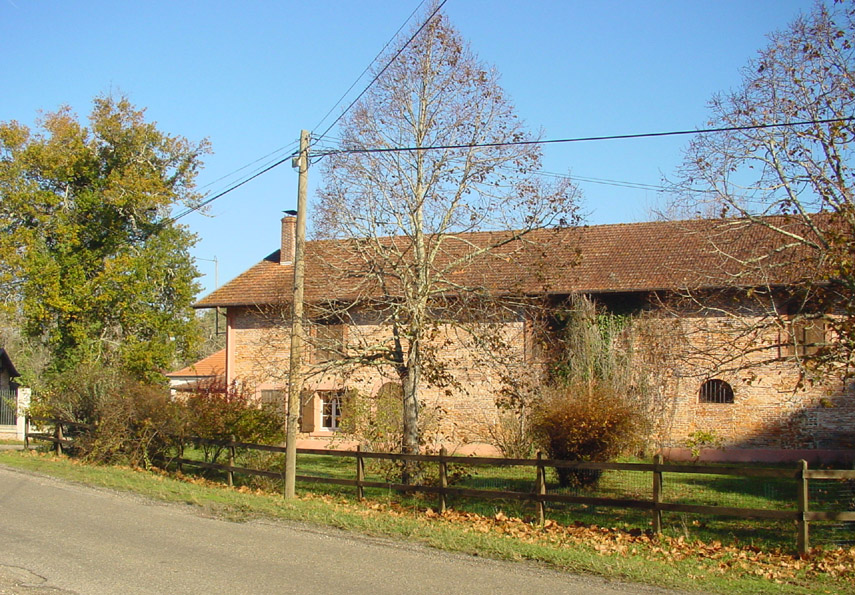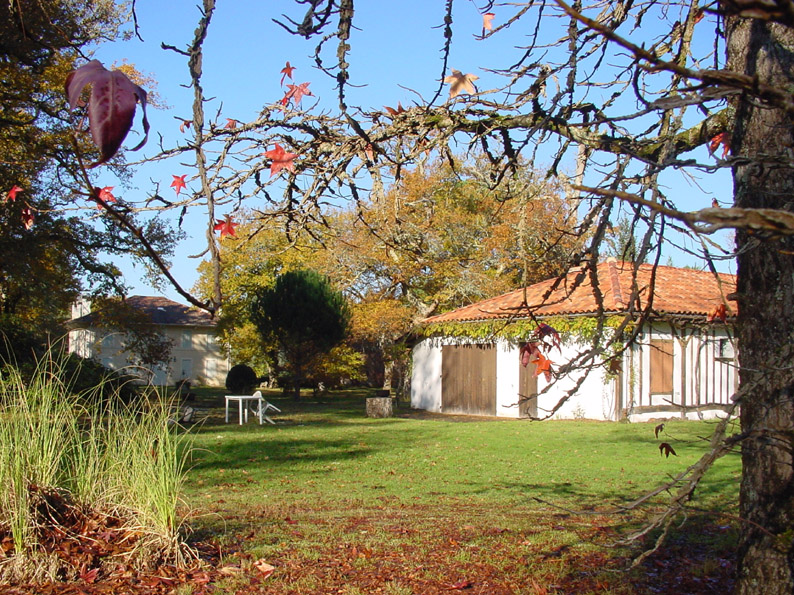 Steps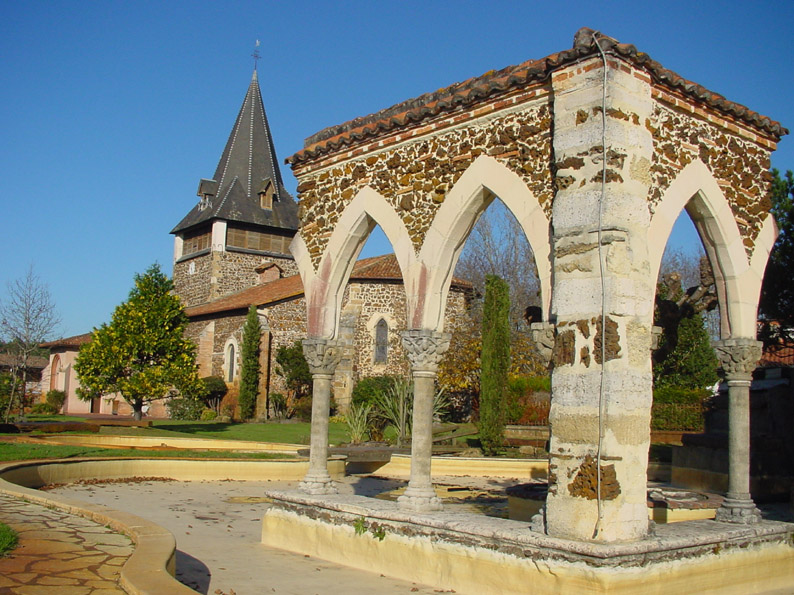 Step 1 -
Step 2 -
Step 3 -
Step 4 -
Step 5 -
Step 6 -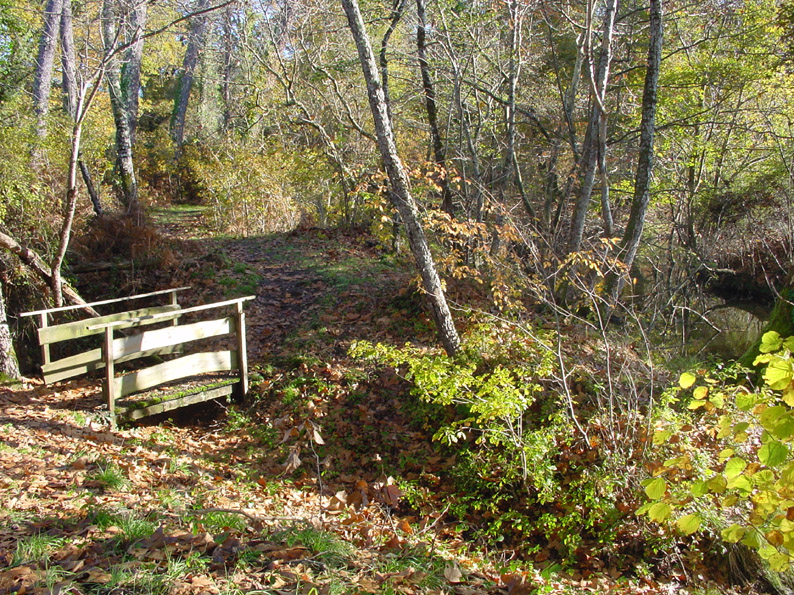 Step 7 -
Step 8 -
Step 9 -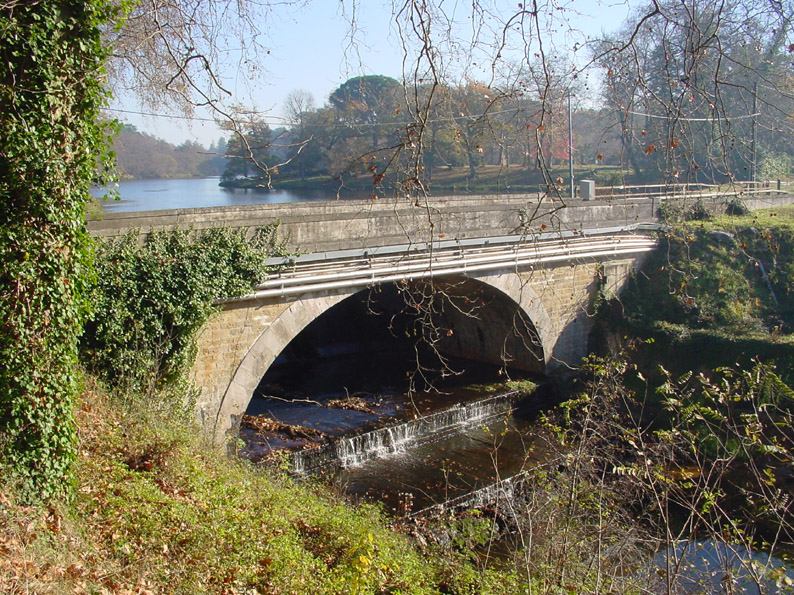 Step 10 -
Step 11 -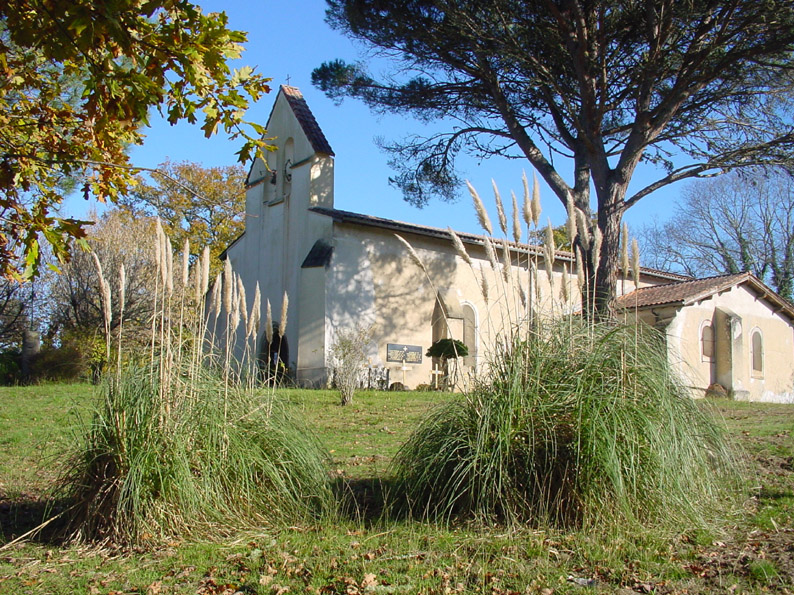 Step 12 -
Step 13 -
Step 14 -
Step 15 -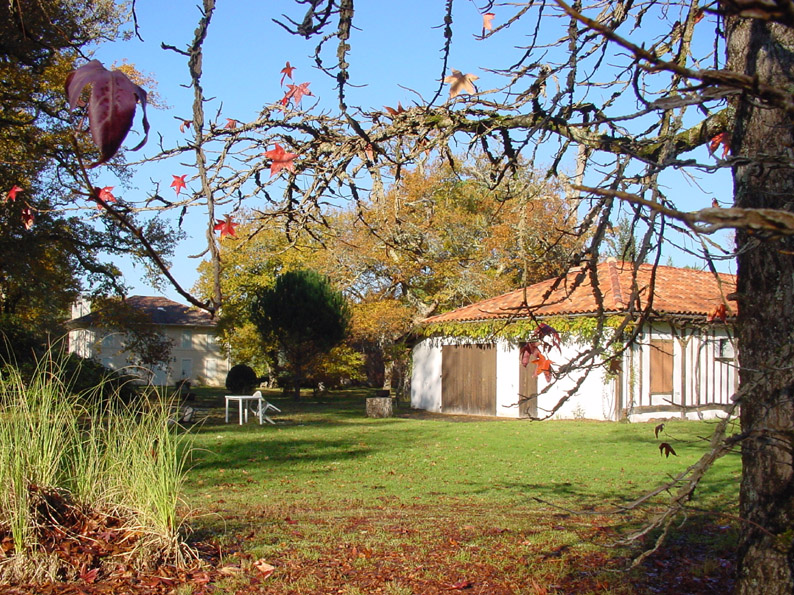 Step 16 -
Step 17 -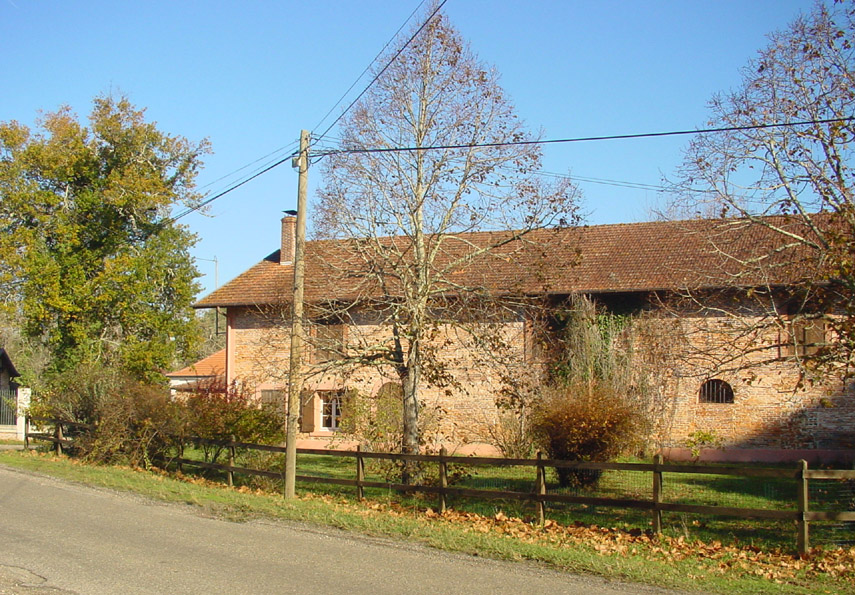 Step 18 -
Step 19 -
Situation
Location:in the country, riverbanks, in forestland, in town