A Montfort-en-Chalosse-Poyanne-Préchacq-les-Bains, circuit entre Adour et Chalosse
This is a lovely loop in Chalosse, along trails and secondary roads that present no major challenges. Half of the path follows the Adour River and the hillsides of Chalosse. There is also a pretty segment along the Voie Verte greenway.
Along the way, you can explore the Adour Valley and its old gravel pits, the Louts Valley, the baths in Préchacq-les-Bains and the hills of Poyanne.


Environment: Waterside, Countryside, Forest
Topics: Natural
Type: Mountain bike
Profile
Markings: Blue
Departure location: MONTFORT-EN-CHALOSSE
Common finish: MONTFORT-EN-CHALOSSE
Distance: 48,8 km
Time Roaming: 5h
Route type: Loop, Green Trail
Route type:by mountain bike
Difficulty:Difficult
Duration:5h
Equipment
Points of interest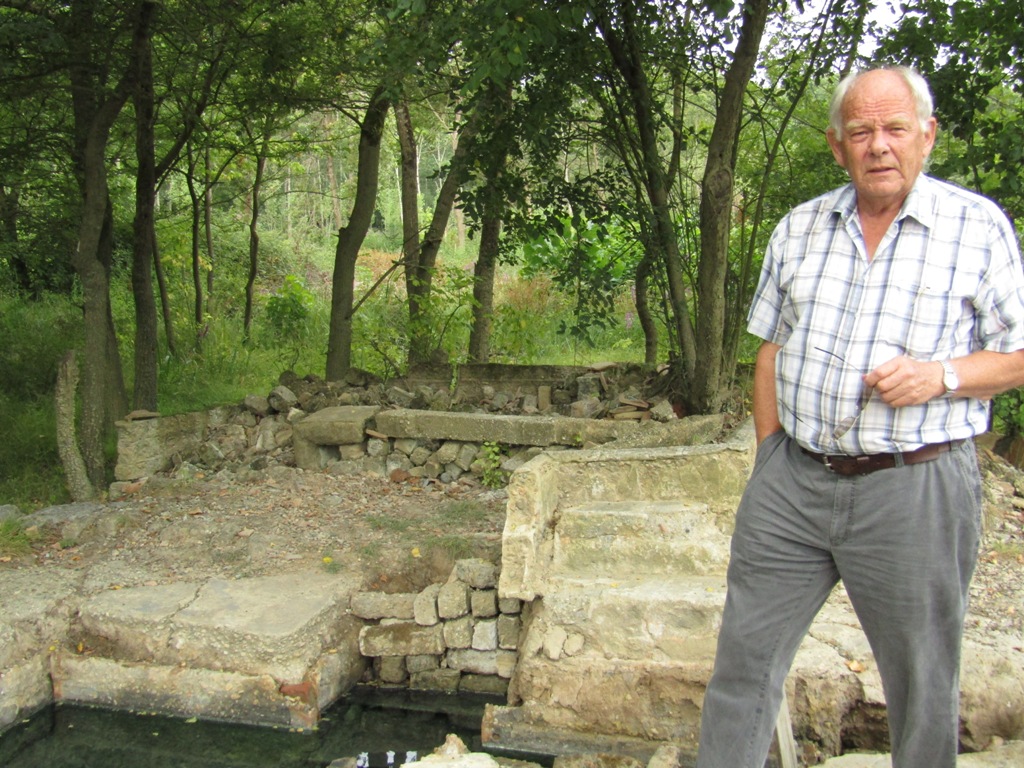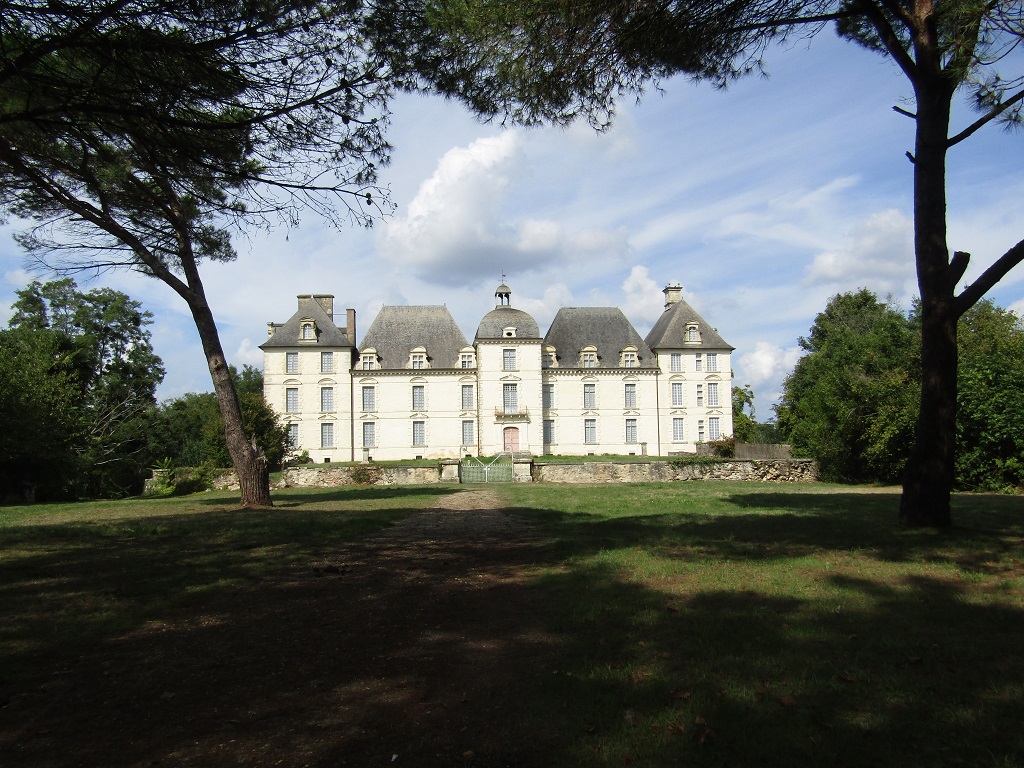 Steps
Step 1 -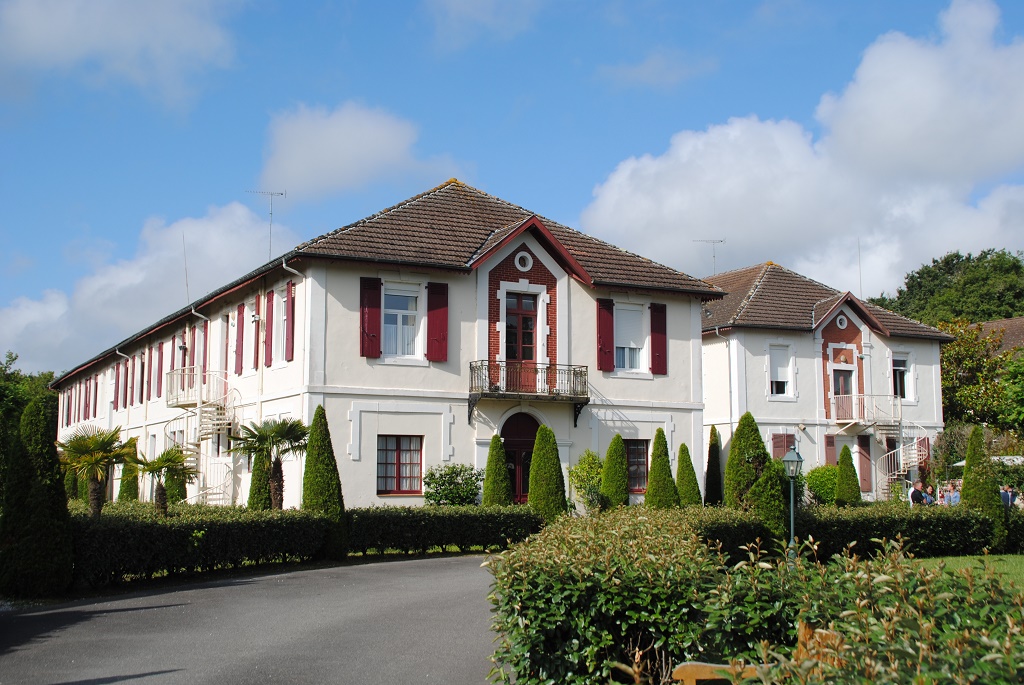 Step 1 -
Step 1 -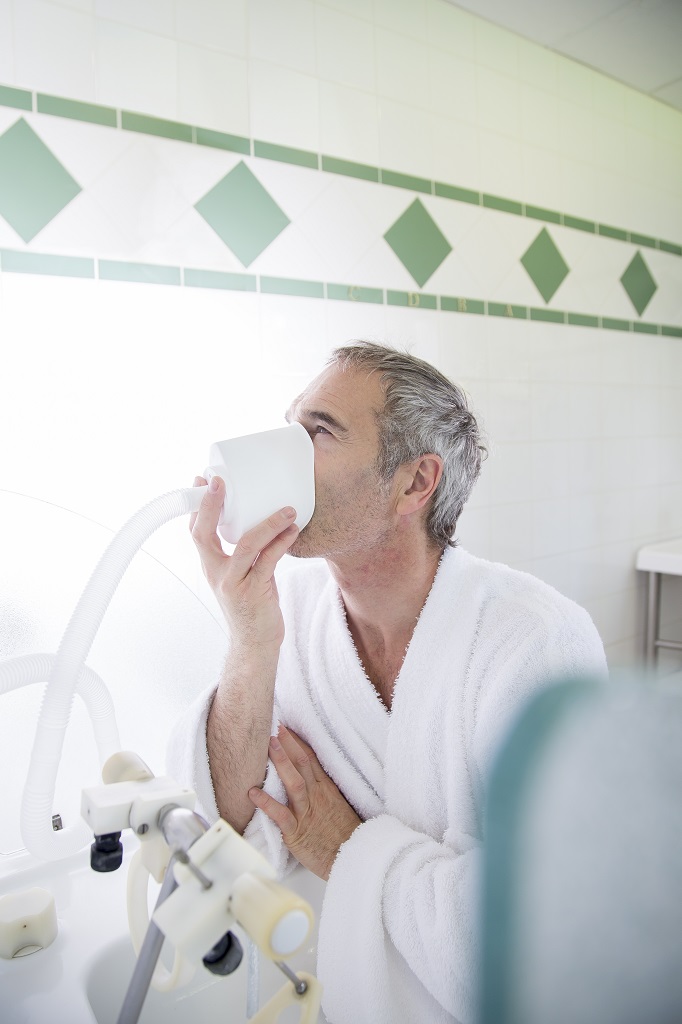 Situation
Location:in the country, accessible on foot from the tourist office, riverbanks, in the village, in town