A Montfort-en-Chalosse, circuit du Louts
Cross the square by the lookout to admire the view of Chalosse. Then take Avenue de la Gare to the war memorial before following the Chalosse greenway for 1.6 km. There, you will find picnic tables under the shade of trees. Past the Lorreyte district, the grassy path will lead you through the small wood and then alongside a brook. After a walk through beautiful meadows, the route around the marl quarry leads to the D7 road, which you will need to cautiously follow for 700 metres. When you reach Lesluyes, a small road will lead you into the forest. You will then come to the Louts stream.
The D339 will then take you away from the Louts. Opposite the Route d'Argelos, the path will widen before crossing through an old forest and joining up with the greenway. You will then head towards Montfort-en-Chalosse, with Nousse, the Chalosse Museum and, lastly, the fitness trail as your scenery.


Environment: Countryside
Topics: Cultural, Natural
Type: Walking
Profile
Markings: Blue
Departure location: MONTFORT-EN-CHALOSSE
Common finish: MONTFORT-EN-CHALOSSE
Distance: 10,6 km
Time Roaming: 2h
Route type: Loop, Green Trail
Route type:on foot
Difficulty:Easy
Duration:2h
Equipment
Steps
Step 1 -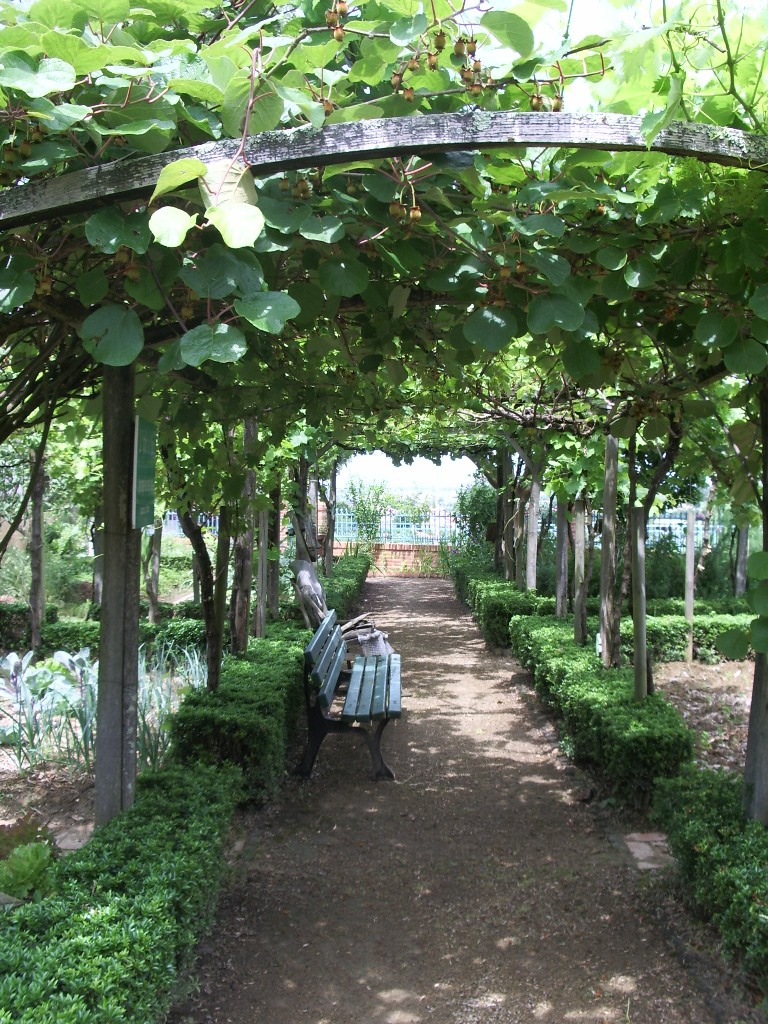 Step 2 -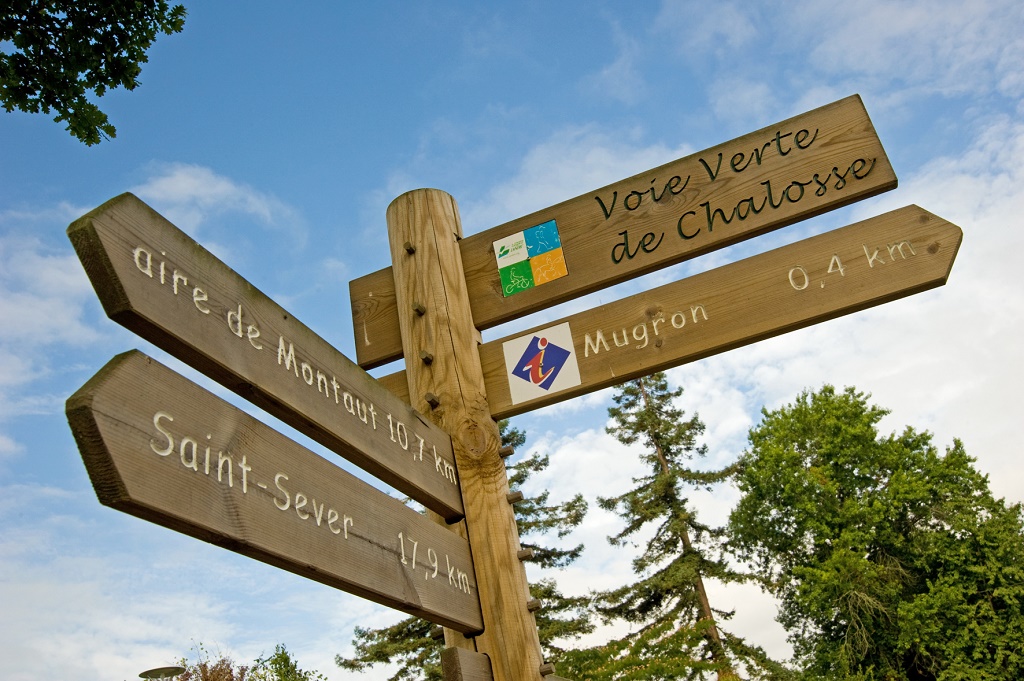 Step 3 -