About ten golf courses and training facilities, including three internationally renowned courses, welcome enthusiasts on sandy soils that allow them to practice all year round, surrounded by pine trees and the ocean.
Come and try out the legendary Hossegor course, designed by John Stanton Morrisson in the 1930s, or the spectacular Moliets course with a view of the ocean. Put the legendary Seignosse course to the test, designed by Robert Van Hagge in an exceptional environment, or the 18-hole Mont-de-Marsan course surrounded by pine trees, oak trees, birch trees and chestnut trees. 
Biscarrosse, Mimizan and Soustons also offer impressive courses surrounded by pine trees, lakes and the ocean, as well as courses in the villages of Bahus-Soubiran and Hagetmau inland.
Benefit from reduced rates and a privileged welcome to the golf courses of the Landes using the Golf Pass. The golf courses in the Landes are Seignosse, Moliets, Mont-de-Marsan, Hossegor and Soustons-Pinsolle. Specialist accommodation is also available with dedicated services such as booking tee times, transport services, storage room equipment etc.
For your next golfing stay in the Landes
GOLF PASS 2 GREEN FEES
2 different courses to choose from the 5 on offer :
1 x 18 holes in Hossegor, Moliets, Seignosse, Mont de Marsan
2 x 9 holes (the same day) in Soustons-Pinsolle**
GOLF PASS 3 GREEN FEES
3 different courses to choose from the 5 on offer :
1 x 18 holes in Hossegor, Moliets, Seignosse, Mont de Marsan
2 x 9 holes (the same day) in Soustons-Pinsolle**
GOLF PASS 5 GREEN FEES
The 5 compulsory courses
1 x 18 holes in Hossegor, Moliets, Seignosse, Mont de Marsan
2 x 9 holes (the same day) in Soustons-Pinsolle**
** 1 coffee, 1 Trolley and 1 Token included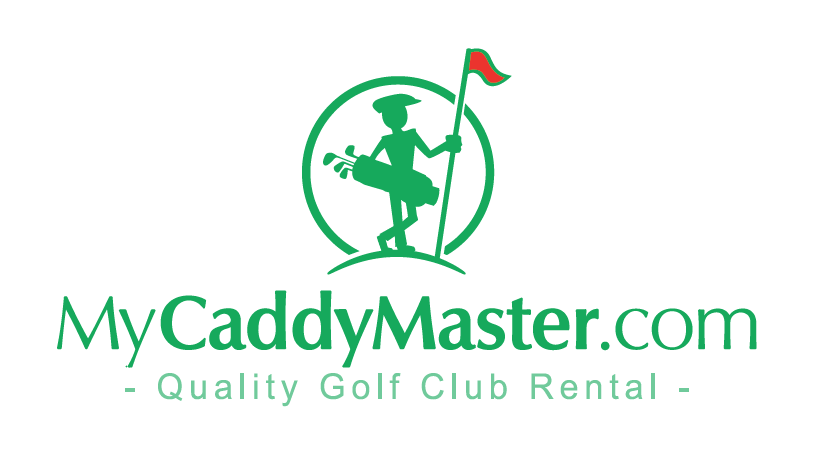 Mycaddymaster.com present in the main golfing destinations (Portugal, Spain, Morocco) is available in the Landes and the Basque Country. This top-of-the-range golf equipment rental service will allow you to fully experience your golfing stay without carrying your own bag. Deliveries are possible to all golf courses and hotels from Spain to Moliets. Do not wait any longer and contact us www.mycaddymaster.com
Golf in Any Location All Year Round