Gallop on the ocean beaches, bathe in the great lakes with your horse and stroll through the pine forest. Spend an entire week on horseback discovering the natural beauty in the Landes for an unforgettable experience.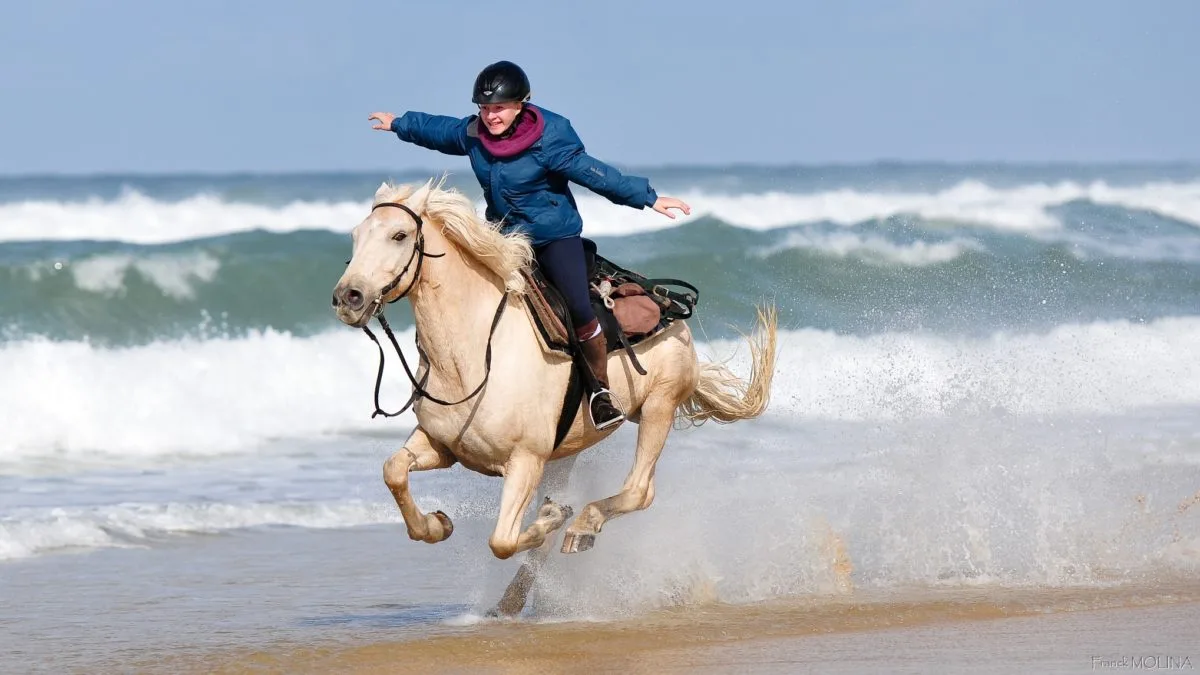 The Marina Equestrian Centre in Mimizan offers six days of full-board accommodation by the ocean, days of adventure and nature walks with a small group of riders and an experienced guide.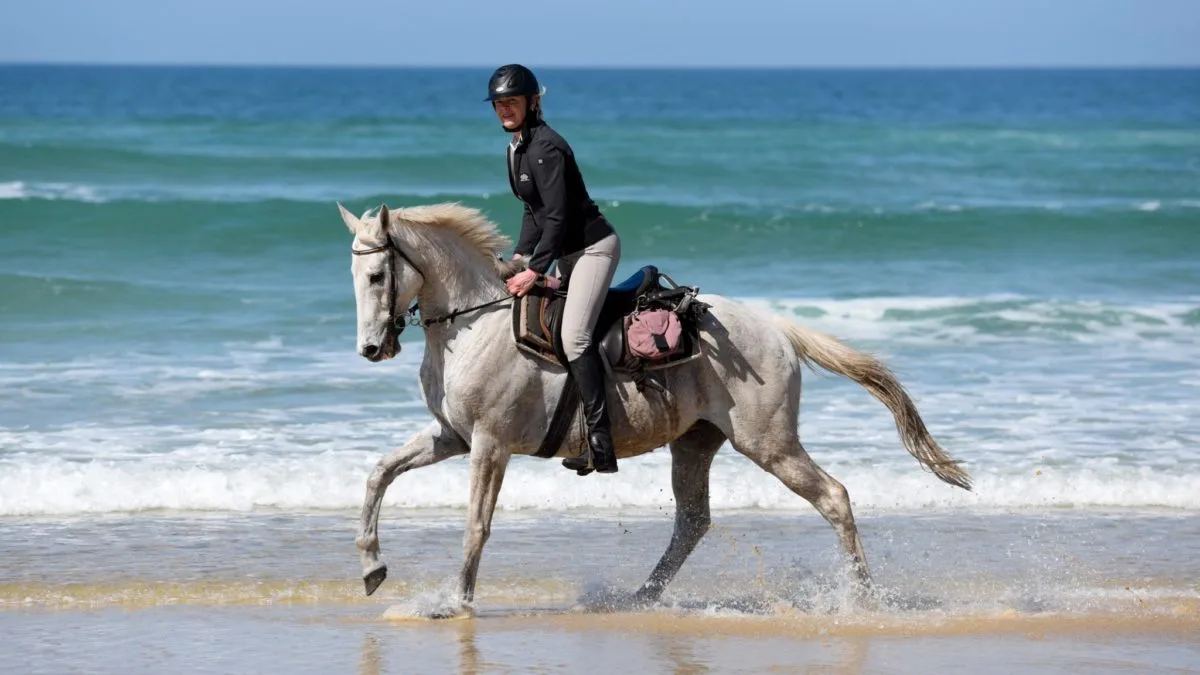 In the evening, you will have the opportunity to camp around a fire, dine in a restaurant or spend a cosy night at the equestrian lodge, depending on the day. And every morning, we will get back in the saddle and embark on new adventures.