La Vélodyssée, considered one of the most beautiful cycle paths in the world, offers a completely safe route along the Atlantic coast. It is a great, alternative way to going on holiday by the ocean and enjoying the beaches of the Landes.
Expect eight days of travelling at a leisurely pace (after all, you are on holiday!) to reach Arcachon in Bayonne, stopping at Biscarrosse, Parentis-en-Born, Mimizan, Contis, Léon, Vieux-Boucau and Capbreton along the way.
Along the Vélodyssée, some one hundred campsites, hotels, guest rooms, rental companies and even repair shops are certified by the organisation Cyclists Welcome to ensure your holiday is as relaxing as possible.
Day 1 : from Arcachon to Biscarrosse (26 km)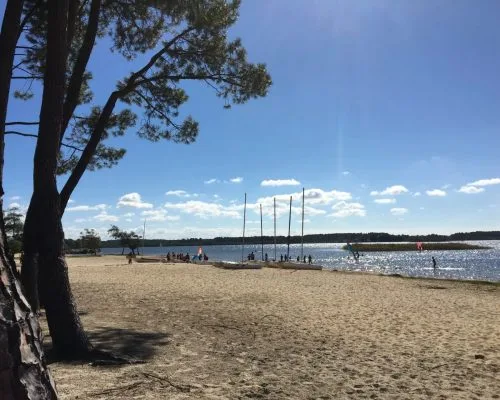 Day 2 : from Biscarrosse to Parentis-en-Born (25,6 km)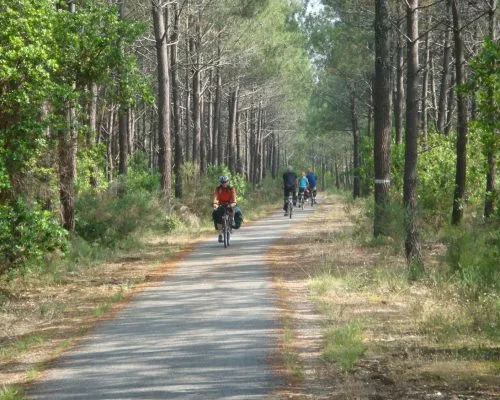 Day 3 : from Parentis-en-Born to Mimizan-Plage (31,1 km)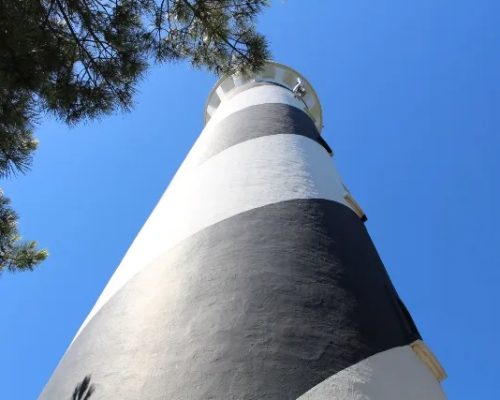 Day 4 : from Mimizan-Plage to Contis (16 km)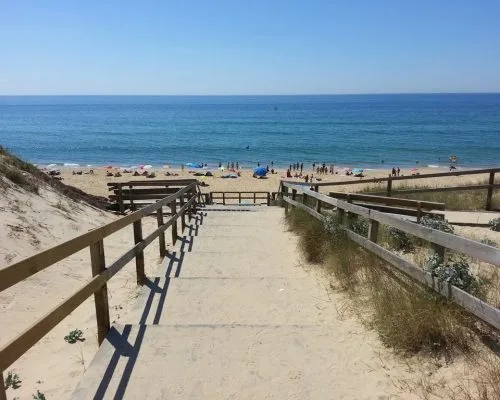 Day 5 : from Contis to Léon (31 km)
Day 6 : from Léon to Vieux-Boucau (14 km)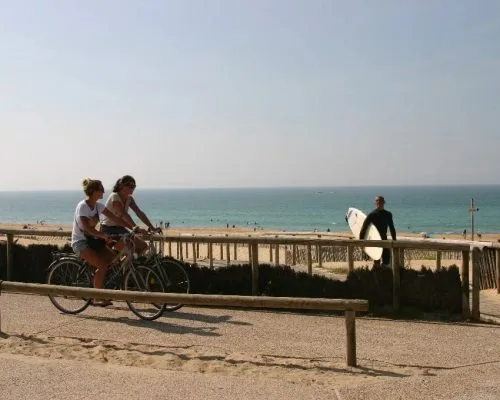 Day 7 : from Vieux-Boucau to Capbreton (20 km)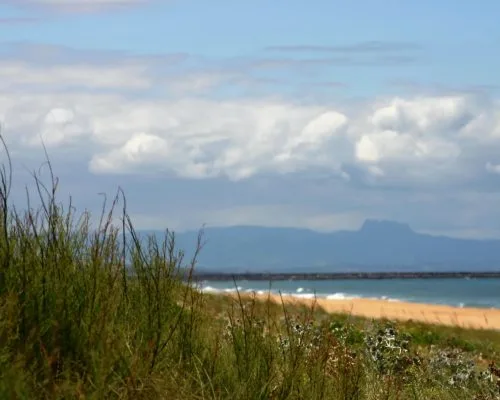 Day 8 : from Capbreton to Bayonne (29 km)