Centre de soins esthétiques et énergétiques Institut de beauté Instant de Soie
Mixed Institute. Continuous days by appointment. Hair removal (EPILODERM), pulsed light, photopilar and photorejuvenation techniques (Centre Ariane Expert), facials and body massages, UVA, nail technicians, eyelash extensions and enhancements. Slimming techniques using cryotherapy and radiofrequency. Pressotherapy.
Keratotherapist (specialist in epidermal imbalances). Consultation by appointment. Energy treatments (Reiki, Access Bars, LA.HO.CHI), Bach flower practitioner, MIRAES (Intuitive Method of Relation of Help to the Awakening of the Self).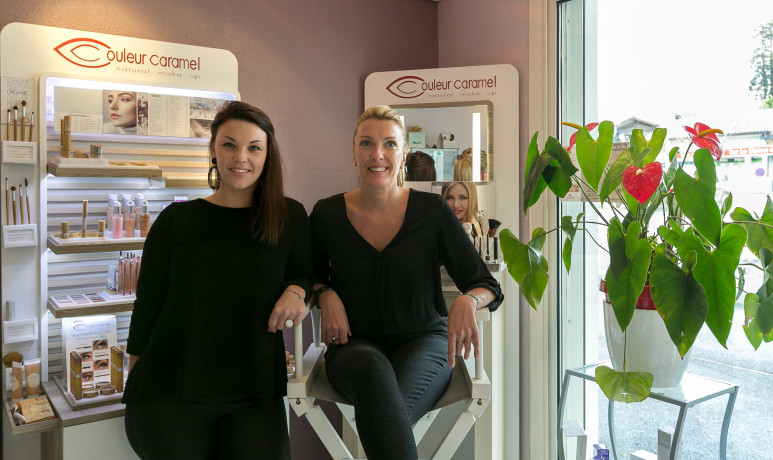 Type: Beauty, Health professional, Health