A Mézos, circuit du patrimoine naturel et bâti
This path was created by the General Council of Landes.
This path provides a chance to explore a variety of landscapes, frequently traversed by pretty rivers and streams. It will also take you past traditional Landaise houses and a village church, all in Garluche.
Distance: 10.2 km
Topoguide for sale (€2) at Mimizan Intercommunal Tourist Office at Mimizan Beach.



Topics: Historical, Natural
Type: Walking
Profile
Markings: Blue
Departure location: MEZOS
Common finish: MEZOS
Distance: 11 km
Time Roaming: 3h00
Route type: Loop
Route type:on foot
Difficulty:Average
Duration:3h00
Points of interest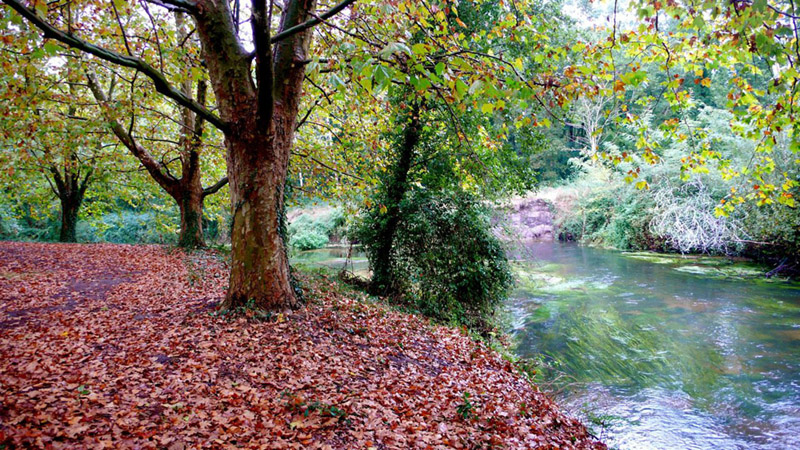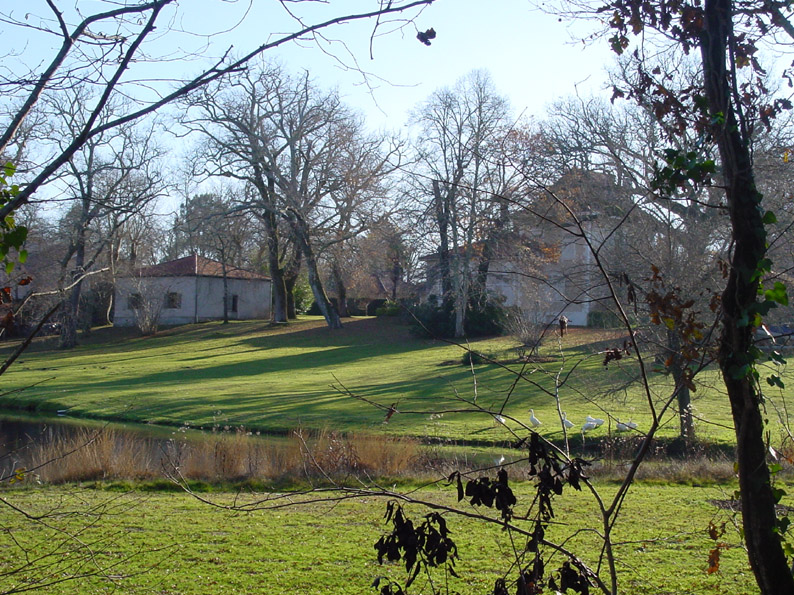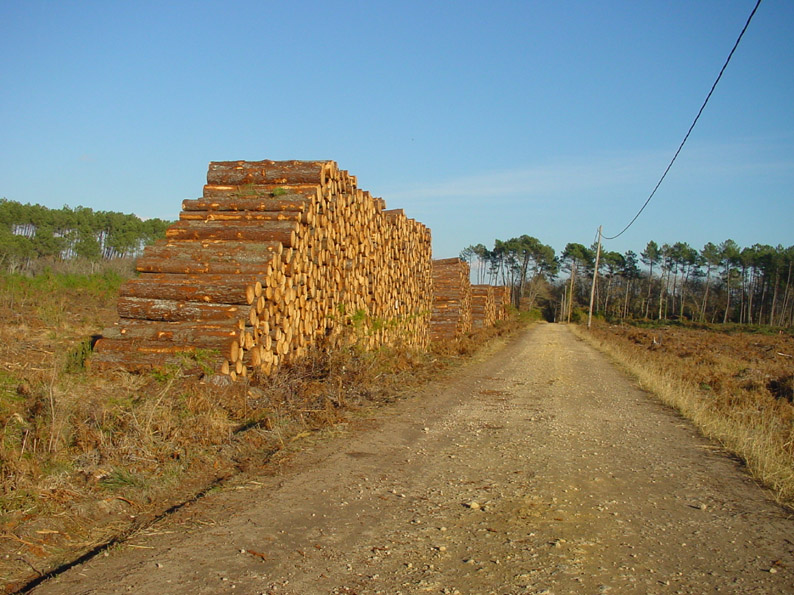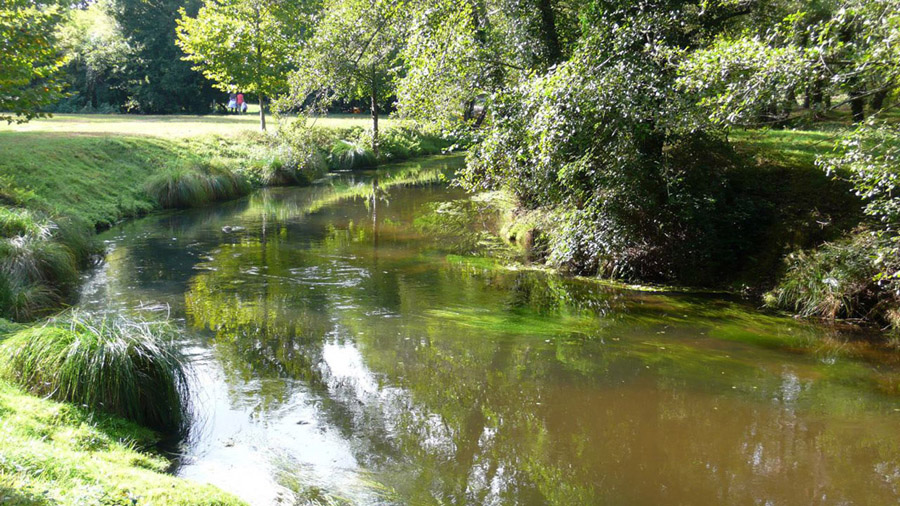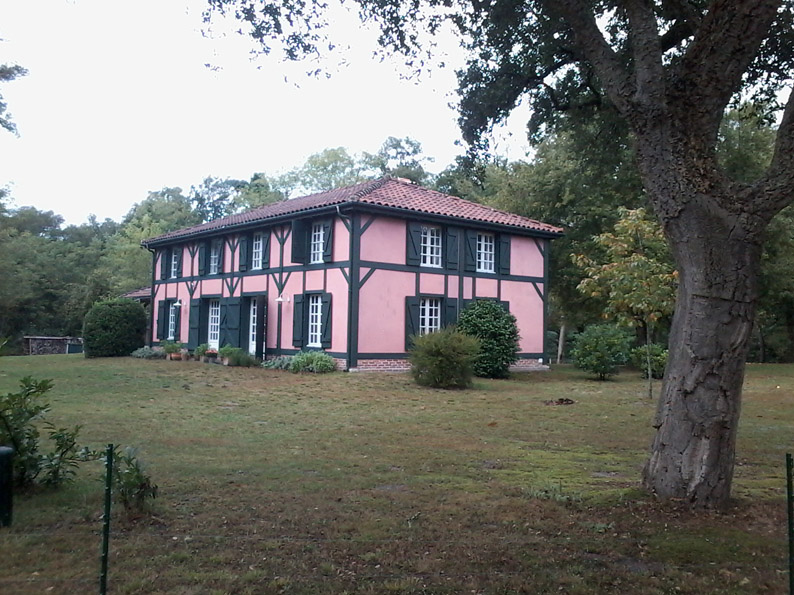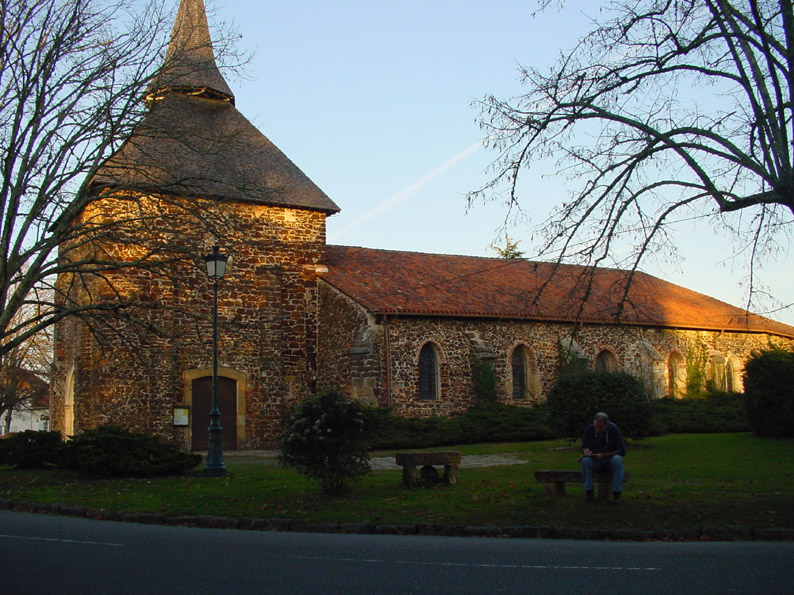 Steps
Step 1 -
Step 2 -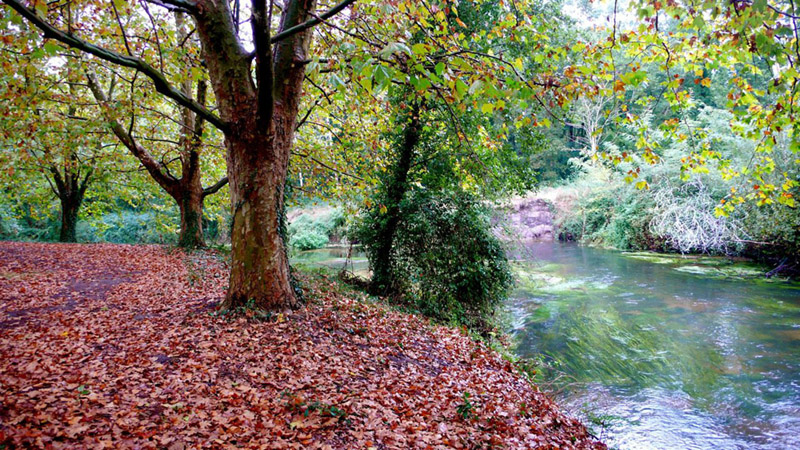 Step 3 -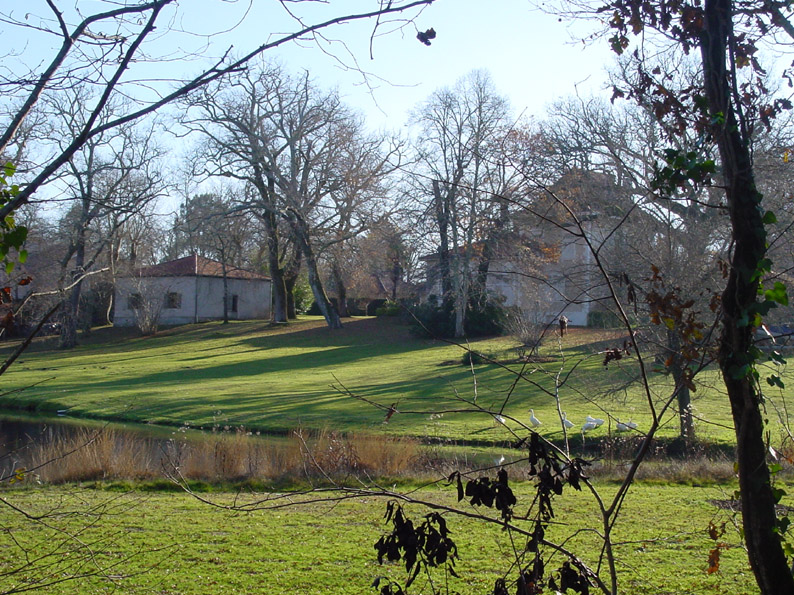 Step 4 -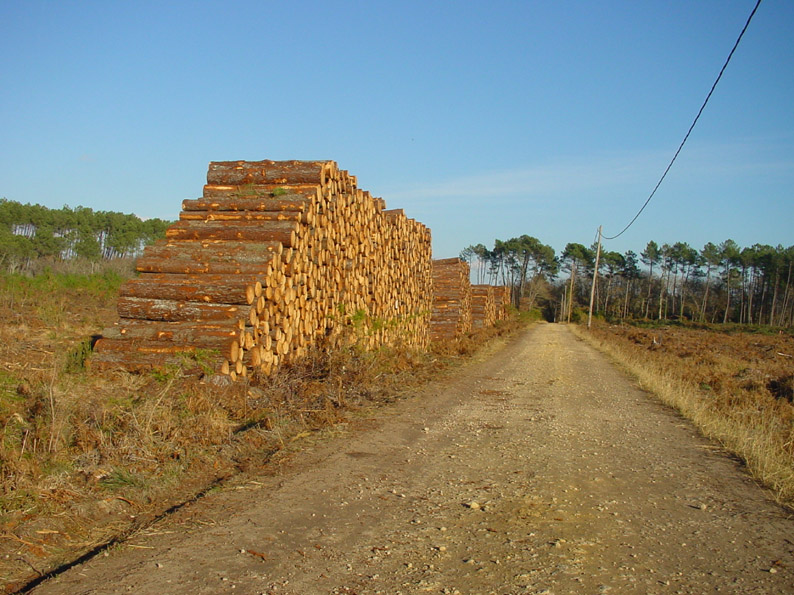 Step 5 -
Step 6 -
Step 7 -
Step 8 -
Step 9 -
Step 10 -
Step 11 -
Step 12 -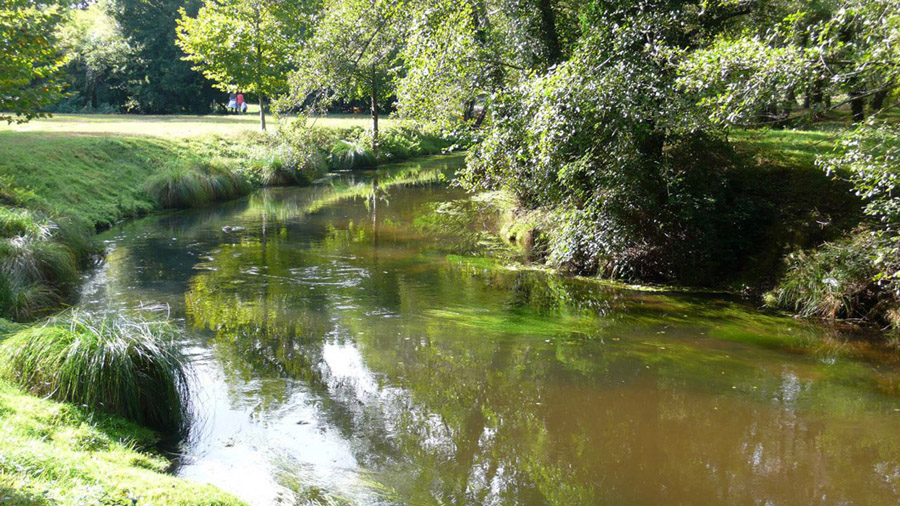 Step 13 -
Step 14 -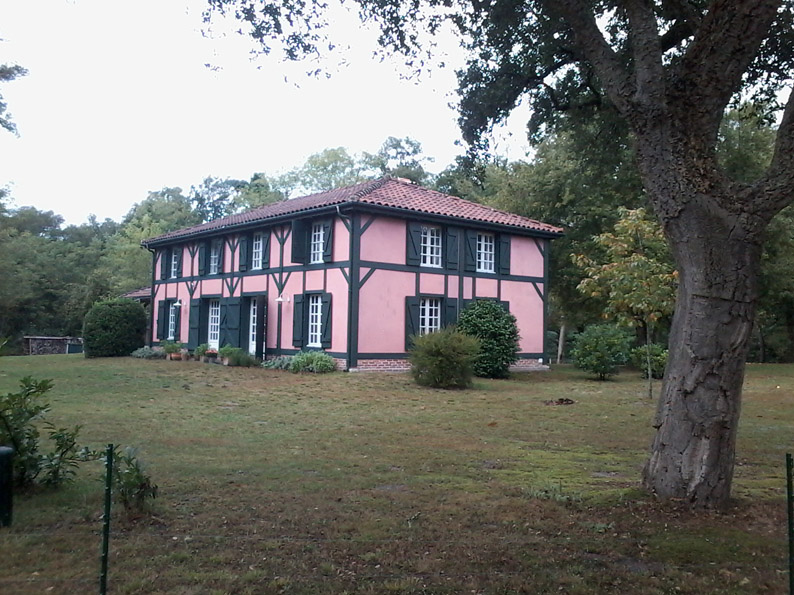 Step 15 -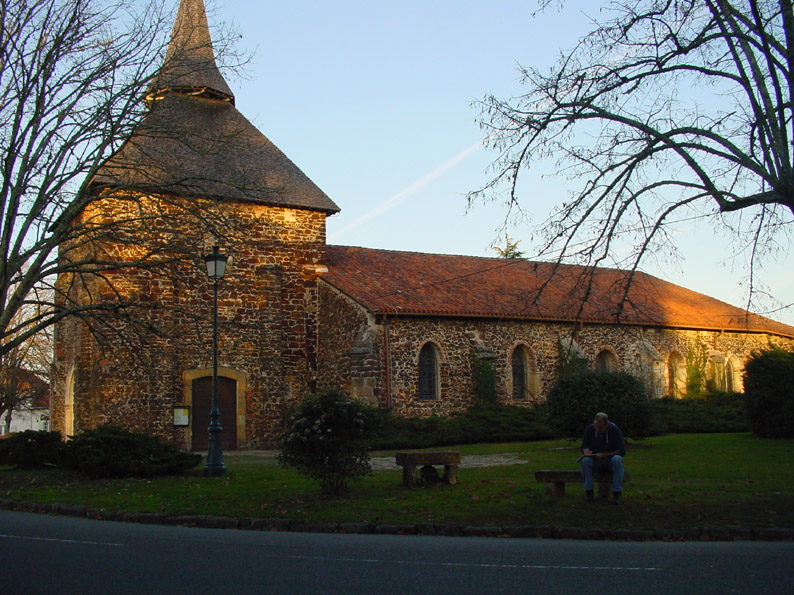 Situation
Location:in forestland, in town